Our Services
Association Management
THE ASSOCIATION OF THE FUTURE IS CONNECTED
Associations exist to connect people of like mind or interest with one another. This connection can happen at conferences and meet-ups, through published pieces and media, and in other ways. For associations to remain relevant and vibrant, they must constantly provide opportunities to engage members and others within their ecosystem. Engagement will drive value, build loyalty and awareness,and expand their reach.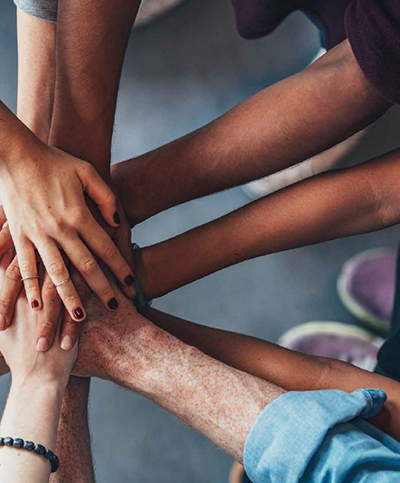 iCON Planners lets you save time and cost by letting us take over all administrative duties.
We can manage the complete administration of your association or society, or just those elements you want to out-source, including:
Setting up your association or even a company. Legal liabilities as per Indian Laws.
Membership administration including processing new members, collection and processing of subscriptions and maintaining your member database.
Handling enquiries from members on a daily basis by phone or email.
Accounting, including full audit, management accounts and detailed projections, if any.
Payroll, income tax and service tax.
Full secretarial services.
Design, print and distribution of publications including newsletters.( prior approval of content).
Regular e-mailer and e-newsletters sent to your members.
Direct snail mail.
Website creation and maintenance, including basic analytics.
Social media advice, management and content creation, including blogs, Facebook pages and Twitter accounts.
Voting and surveys - collecting and analysing your members' opinions on key issues.
And of course, as a leading event management company, iCON Planners can also manage everything associated with events, AGMs and conferences.